Trust your hearing to the best
You have many choices when it comes to your hearing health. Morabito Hearing Aid Center puts the patient first, determining what is important to you.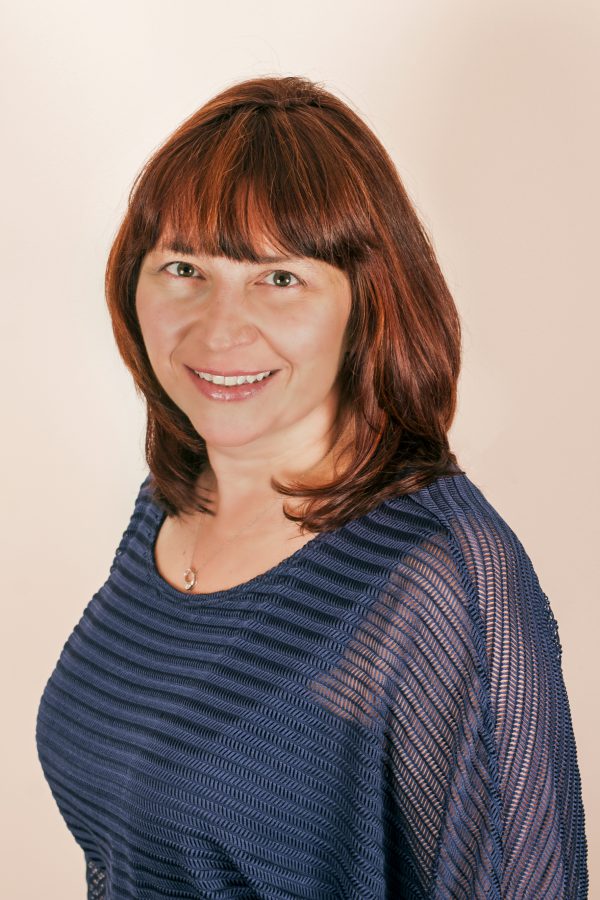 Carrie L. Morabito, Au.D.
Carrie was born in 1973 at Strong Memorial Hospital to Janice (Tucker) and Richard Adamson, both from Coudersport, PA. An only child, she attended Livonia Central School District from 1979 - 1992.

Carrie received an A.S. degree from Monroe Community College in Liberal Arts and a Human Service Certificate in 1995. Upon graduation from MCC she attended Nazareth College, graduating in 1997 with a degree in, what is now, the Communicative Disorders and Sciences program.

After taking a year off to work as a paraprofessional and Teacher of the Speech and Hearing Impaired through the Clinical Associates of the Finger Lakes, Carrie began her Audiology graduate studies at SUNY at Buffalo in 1998 and graduated as the first Au.D. from UB in September 2002.

Upon graduation, Carrie worked as Director of Audiology for Dr. M.E. Nurbhai, Otolaryngologist, in Coudersport, PA (where her parents grew up). After commuting for a period of time from Conesus Lake to PA, she began working for Andrew F. Morabito in April 2004 at Advanced Hearing Centers, in Rochester, NY. Carrie and Andrew discovered that they had a shared passion for helping others and grew Advanced until its sale in December 2013 to HearUSA.

Carrie is passionate about helping to improve the life of people with hearing loss through hearing aids and assistive listening devices. She believes that honesty is the best policy and "an educated consumer is the best customer".

"I will work with you to figure out the best solution for YOU. I will explain to you, as clearly as possible, what insurance help you may be able to get and how I can help you navigate the process. It frustrates me that people go without hearing aids because they feel pressured into buying them, that they cannot afford them or things are not clearly explained to them."
- Carrie L. Morabito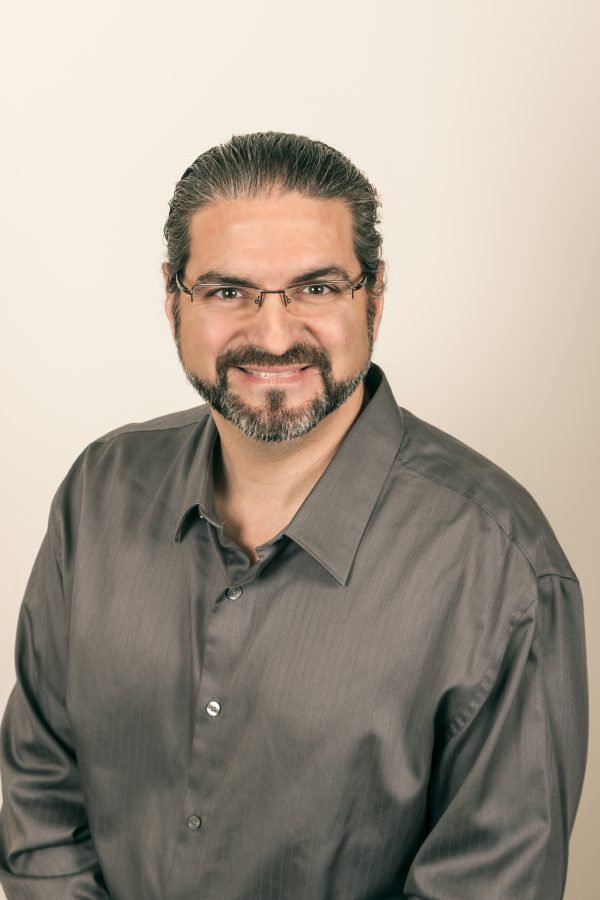 Andrew F. Morabito, Owner
Andrew F. Morabito, the youngest of four, grew up in Churchville-Chili, graduating in 1985. Upon attending Alfred University for a period of time studying Engineering, Andrew began working as a Hearing Aid Dispenser for Beltone in 1987. Andrew's entrepreneurial spirit and guidance from mentors spurred him to open World Hearing Services in Syracuse, followed by growing the Hearing Aid practice of Dr. Mussinger, Otolaryngoloigst, in Rochester. He opened Advanced Hearing Centers in 1993 which grew to a practice with 2 locations and 12 employees. Morabito Hearing Aid Center was opened in 2017.
The Family

Carrie and Andrew were married in 2003. Their first child, Alexander, was born on his father's birthday on June 15, 2010. Their second child, Olivia, was born the week before her mom's birthday, on December 11, 2012. As a family they enjoy vacationing in the Adirondacks on Fourth Lake, watching movies, reading, exploring the outdoors, traveling, creating arts and crafts and playing with LEGO. Andrew and Carrie enjoy golf and, of course, dining and sharing a great bottle of wine.